Dive Trips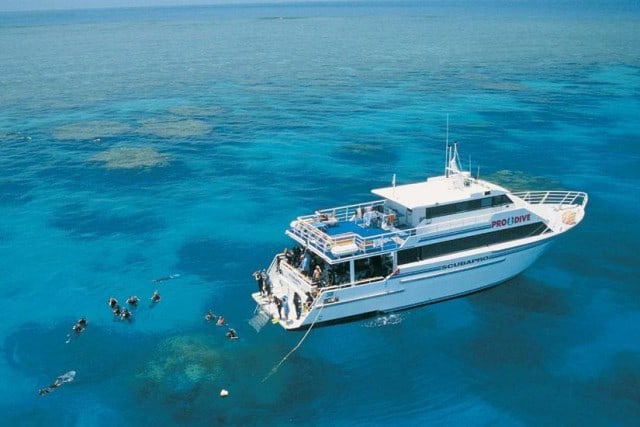 Overseas or UK Dive Trips - Let us take out the hassle!
Want to go on a dive trip in the UK or overseas but don't know where to start?

We have teamed up with all the contacts you could ever need to make it happen

You can go by yourself and meet new people, or as a couple or a group, it's completely flexible and really easy!

You can stay on a Live-Aboard for a few days, or you can stay near or at the dive centres on-land, completely your choice

📲Message us through email initially, and we will contact you to discuss options and get you "booked-on".